Displaying items by tag: android
Sunday, 17 November 2019 08:49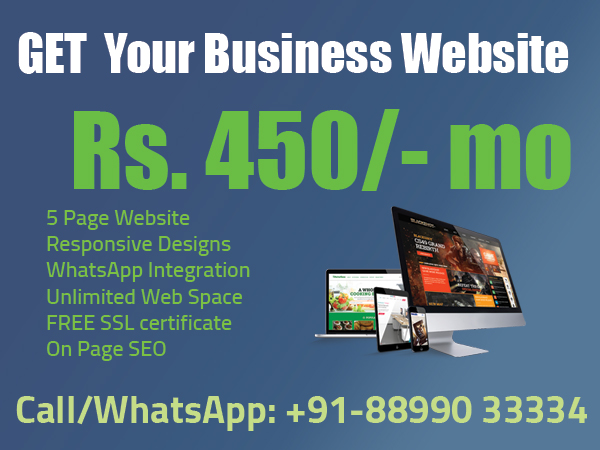 Get your business website in Nagina, Bijnor, Uttar Pradesh. Responsive website design, secure link (https), Unlimited web space and more..
Wednesday, 13 July 2016 10:36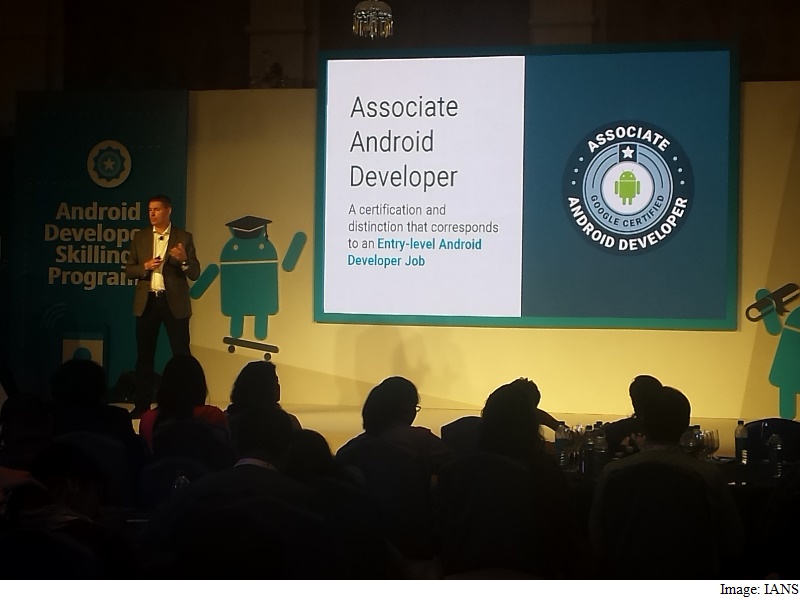 In a fillip to government's Skill India initiative, technology giant Google on Monday launched its "Android Skilling and Certification" programme to help make the country a global hub of high-quality mobile developers.
The programme aims to train two million mobile developers by offering a slew of initiatives to train and certify talented students and developers in Android development.