Colleges
Intermediate colleges, degree colleges @ nagina city.. 
Friday, 14 October 2016 11:43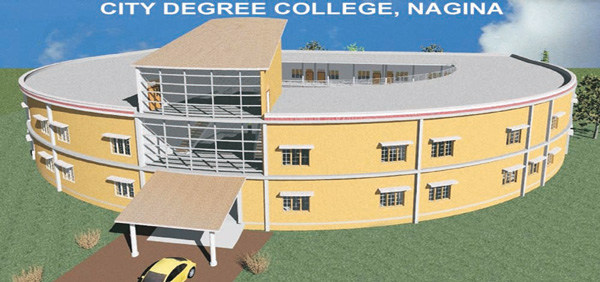 City Degree College Nagina District Bijnor Uttar Pradesh is an old degree college to serve the nation through higher education. City Degree College is working under the guidelines of national education policy 1986 Govt of India with the help of educational experts to educate un educated boys and girls. We have been legally authorized to impart education programmes , admit student after conducting examination and then issue mark sheet & certificates through M.J.P.Rohilkhand University Bareilly.
Friday, 14 October 2016 11:22
KRISHNA GOPAL MAHAVIDHYALAYA degree college nagina bijnor Uttar Pradesh