PRATEEK SHABANI
Hard working and motivated guy with keen interest in the areas of digital marketing and an entrepreneur with innovative concepts and crazy ideas.A blogger who writes not to gain attention but to make people aware about the truth behind the scenes!
Thursday, 25 May 2017 12:33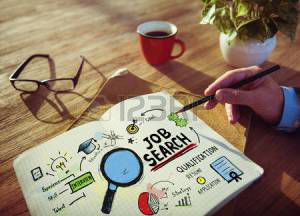 One of the most important things in running a good business is to keep your employees happy, making them feel they are truly a key part of the business. Employees at all levels already know that no one is indispensable, however, true leaders don't show or tell their employees that they can easily be replaced. Remember most employees are likely to reflect and show how they feel about their jobs or company in the way they treat their clients and even their coworkers.