Displaying items by tag: think
Tuesday, 12 July 2016 09:28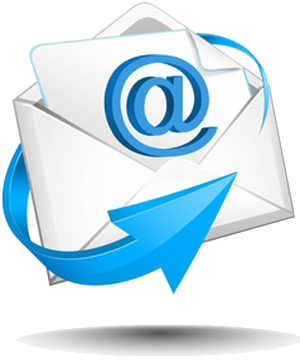 Writing e-mail feels like chatting, but much is at stake. Pause before you send, because you risk offending, irritating or insulting your customers or colleagues. You may even break the law.
Communication by e-mail is so quick and easy that people become careless. The trend is to be far less formal, which is friendly but risky.
Often, e-mail is undisciplined, unprofessional and a poor advertisement. Some people care about this—a lot. Some feel guilty. Some feel irritated. Others wonder what all the fuss is about.
The e-mail culture polarises people. You might be amazed at how upset some people get over the e-mails you send. Or you might be amazed at how reckless and rude are the e-mails you receive from other people.
Most people do business with both types. The fusspots will judge you by your errors. The slackers won't even notice your spelling. So this decision is a no-brainer: try very hard to avoid making errors! Better be sure than sorry.